Hi there, and welcome to Moto Domains.
Dirt Bike riding has been a passion of mine since I had my first ride on a dirt bike at age 14 in Auckland, New Zealand. My teens were spent blasting through the Woodhill pine forest just north of Auckland, and looking back now, I realize how lucky I was to have such a fantastic area to learn my skills, mainly in sandy forestry trails.
I'm in my fifties now, and it still remains my passion, although now I take the time to enjoy my surroundings, and enjoy the superior handling of the bikes now available. My current bike is a KTM 525 EXC.
A Brief Story About My Motorcycling Background
My teens were spent competing in 4-hour enduros, trail riding with my mates, and some motocross events. I consider myself fortunate to have grown up through the evolution of motocross and enduro bikes.
I saw the whole motocross field turn yellow with the introduction of the first Suzuki RMs, the first long travel suspension bikes to be factory produced. No water cooling, hydraulic disk brakes, or fuel injection back then.
At the end of my teens, I became drawn to another form of racing – Speedway. Western Springs Speedway in Auckland was the local track and drew about 50,000 people every Saturday night.
Back then the bikes were hugely popular, and the greatest of all riders, Ivan Mauger M.B.E., O.B.E. (six times world speedway champion, 3 times world long track champion) regularly brought international riders out for special events.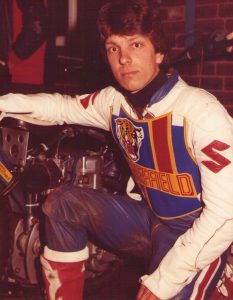 I began racing and soon was drawn to compete in England, where the world's best race in the British League. I was fortunate enough to race for the Sheffield Tigers, a team that had several other Kiwis racing, and Ivan Mauger, my boyhood idol, then semi-retired, was the team coach.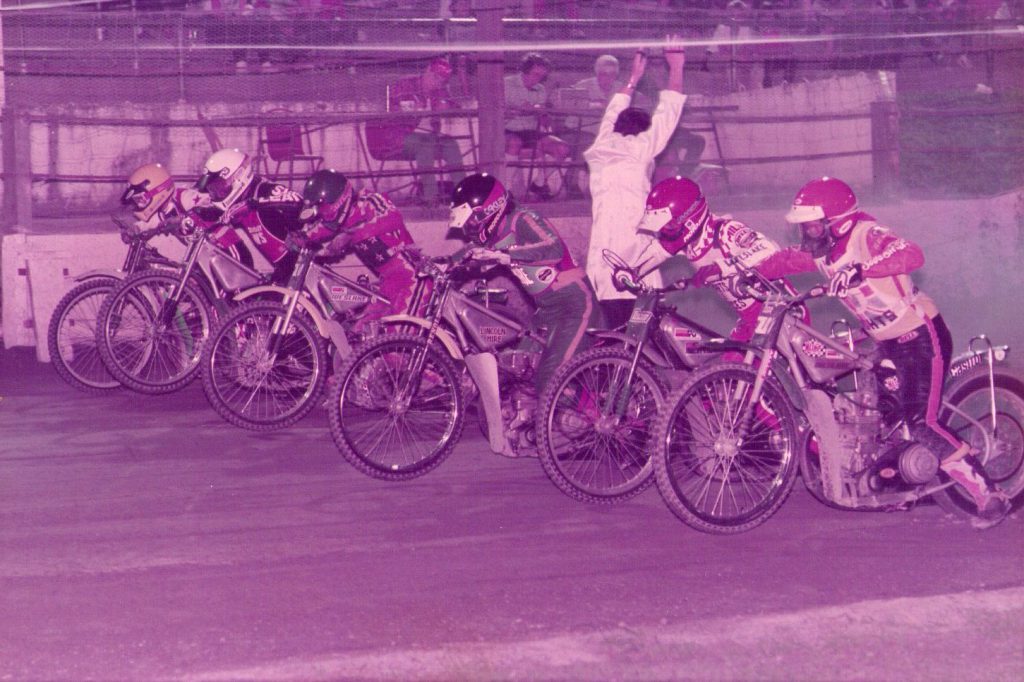 I raced several seasons in England and returned to New Zealand to race at Western Springs. This was the late eighties and looking back, it was a fantastic era and there were numerous top riders all competing at the time.
These days my riding involves trail riding on my KTM 525 EXC around South East Queensland, and just getting into Adventure Motorcycle camping weekends on a BMW 650 GS Dakar, an armchair ride compared to the KTM, but a smooth ride on the road.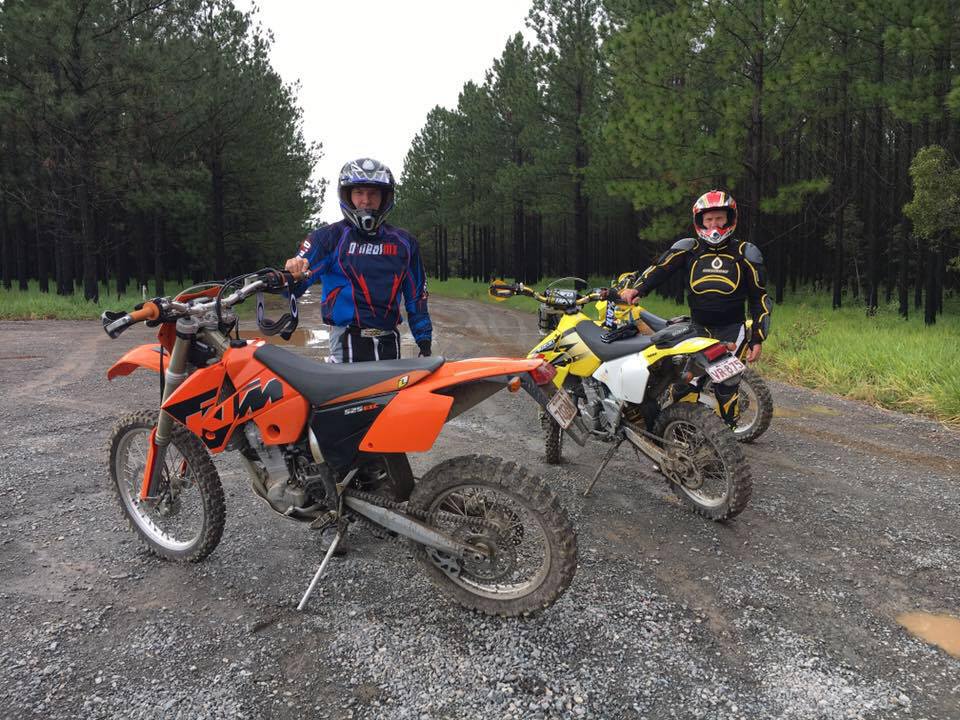 Sharing What I Have Learned
As I love all things Dirt Bikes and have over 40 years of experience to share, what better way to share my passion with like-minded people than with Moto Domains.com.
Why This Website
My goal for this website is to provide useful bike setup information, riding tips, product reviews, bike reviews, famous rider biographies and events, some fun stuff, and links to suppliers of recommended quality riding gear and accessories.
If you ever need any advice, wish to comment, or have any questions, feel free to leave them below and I will be more than happy to help.
Greg
Founder of Moto Domains
support@motodomains.com
Please follow and like us: