The Bell Moto 3 helmet is one of the most recognized and iconic helmets in the history of motorcycling. From its inception in the 70s, the Moto 3 was used by the sports most legendary racers and became the standard by which all others were measured.
Bell has now re-released the Moto 3 to today's high safety standards but kept true to the original.
Specifications
Product: Bell Moto 3 Helmet
Weight: 1250 Grams
Colors: Classic Gloss Black, Gloss White, Gloss Yellow, Gloss Red, Gloss Orange, Independent Matte Titanium Graphic, Chemical Candy Black/Gold
Construction: Fiberglass composite
Sizes Available: X-Small to X-Large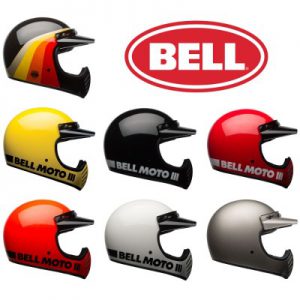 Overview
Bell has over 60 years of helmet engineering behind them. They have faithfully revived the original Moto 3 design from the early '70s and added a few safety-oriented updates to meet the latest DOT certifications.
The Moto 3 was one of the world's first full-face motocross helmet. Before the Moto 3 riders fixed various forms of dust shield combinations to their helmet and goggles, but none of them added any safety.
The original Bell Moto series and Moto Star helmets have been used in nearly all types of riding and racing – motocross, enduro, speedway, trail, street, and always looked good.
Decades later there is now a cult following in chopper and Cafe racer circles. There are even companies refurbishing and relining originals, but we all know that a helmet's safe life is about five years, so a 30-year-old helmet is not going to offer any protection, no matter how cool it looks.
The time is right for the re-release of the Moto 3, especially with the explosion of retro-styled motorcycles hitting the market.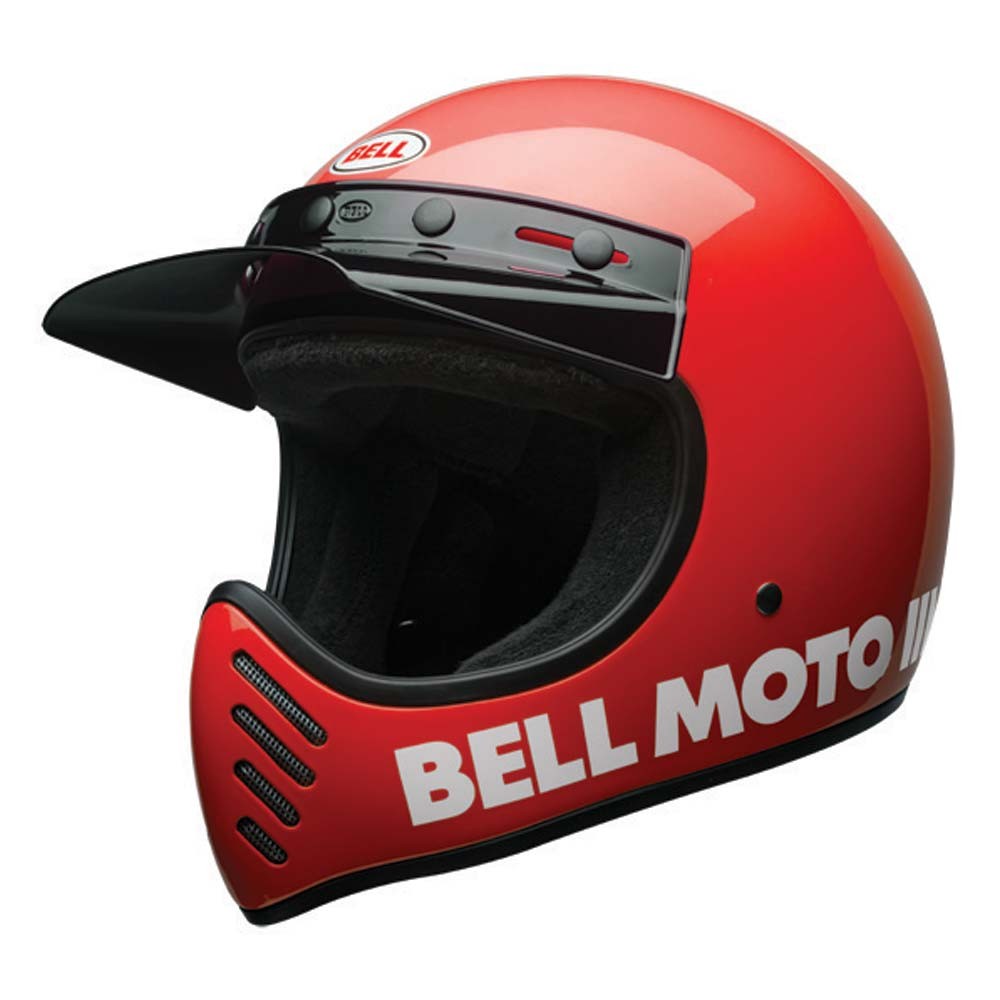 Features:
DOT & ECE Approved
3 Shell and 3 EPS sizes for a personalized fit
Lightweight Fiberglass composite shell
EPS-lined chin bar
Multi-density EPS liner
The inner lining is fully removable and washable, premium anti-microbial Terrycloth lining to plain colors
Quilted microfibre/leather inner lining on Chemical Candy & Independent Graphic color helmets
The visor has a 5 snap fixing
Best suited for Intermediate Oval head shape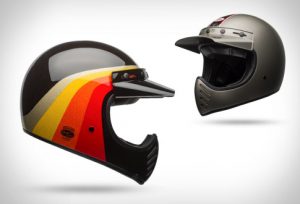 Pros:
Big enough eye port gasket to suit even the largest goggles.
Premium Terrycloth lining in keeping with the retro look, but is also very comfortable and good at drawing sweat away from your face.
Shell size is small when sitting next to a modern helmet. It doesn't give you that bobble-head appearance of new helmets.
Cons:
No vents, it's retro, only chin bar vents
No modern Hi-tech technology like MIPS

I still own one of my Moto 3 helmets I used for racing speedway in my 20s. The lining has deteriorated because linings couldn't be removed and washed back then, so it can't be worn. When Bell announced they were re-releasing them, it was welcome news to me.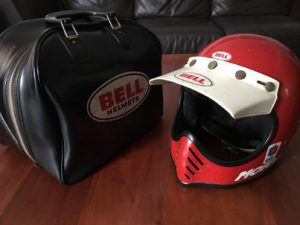 They were the helmet of choice back then, and still look every bit as cool today.
Summary:
The helmet is retro. Nobody is buying the Moto 3 for the latest technical features.
There are numerous retro-designed helmets out there claiming 'retro looks with modern performance' and often it isn't the case.
The Bell Moto 3 comes as close to a solution as you can get with its styling and build quality.
The new helmet is a vast improvement in safety on the original. It is ECE and DOT rated, and it has the fewest compromises in its class, so I would recommend it to anyone who loves the classic retro look whose head shape fits.
When it rains, or it's time to really hit the hard stuff off-road, or some high speed riding on the road, there are advantages in the comfort of a modern helmet.
Buy it for its cool looks but be aware of the downsides. Why not own both modern and retro helmets, choose depending on your ride that day.
With all the love for retro styling these days, it's great that a whole new generation can get to experience what riders of the '70s and '80s did with the Bell Moto 3.
Related Posts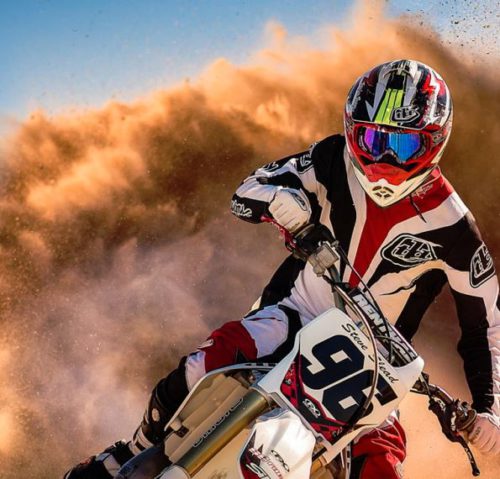 Buying A Dirt Bike Helmet – What You Need To Know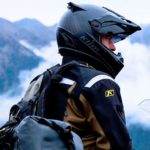 6 Best Dual Sport Helmets
6 Best Dirt Bike Helmets – Entry Level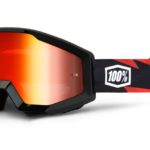 Have you ever owned the original Bell Moto 3 helmet or bought the new one recently? Please feel free to add your thoughts below.
Please follow and like us: